Faculty & Speakers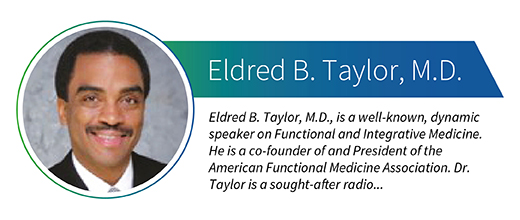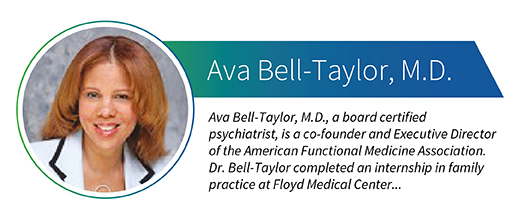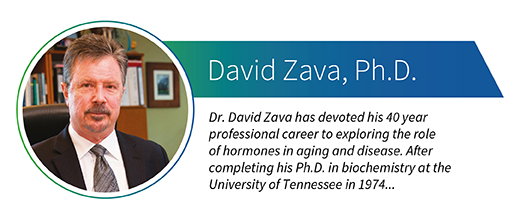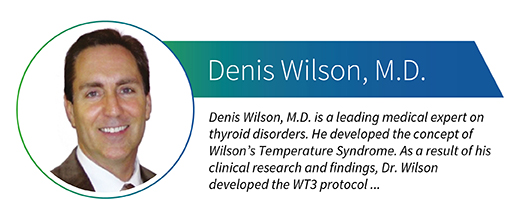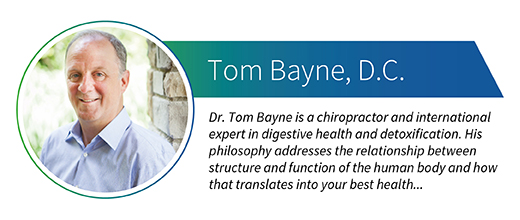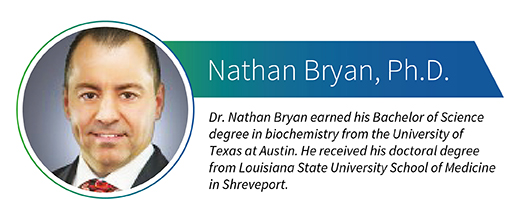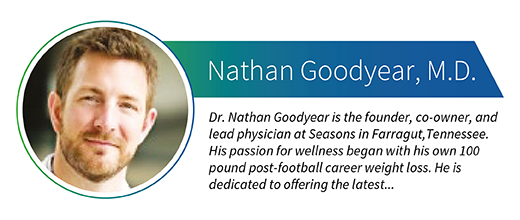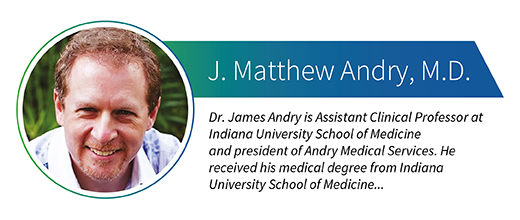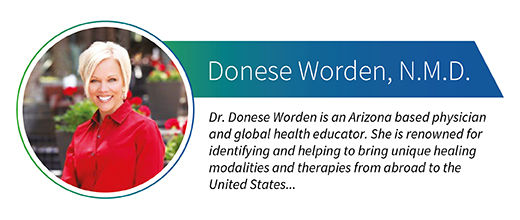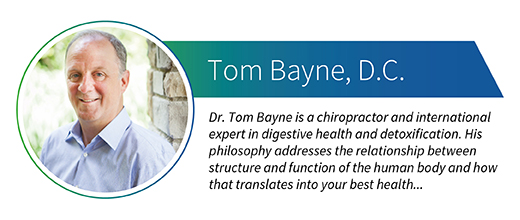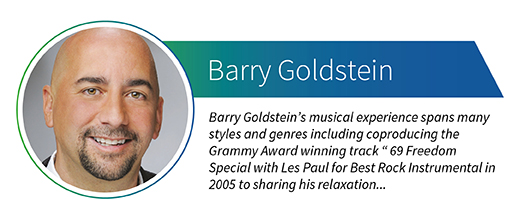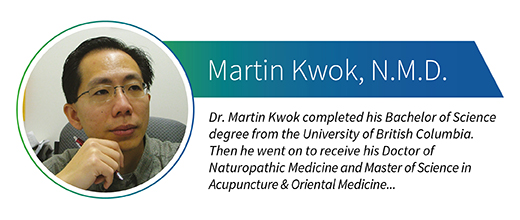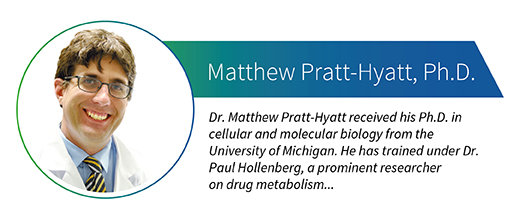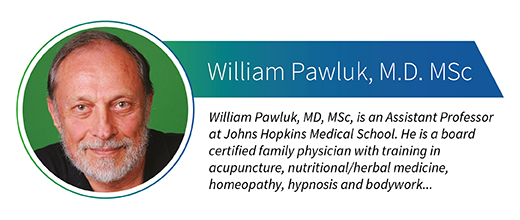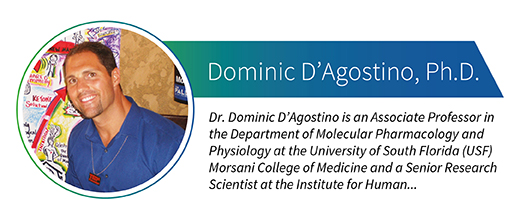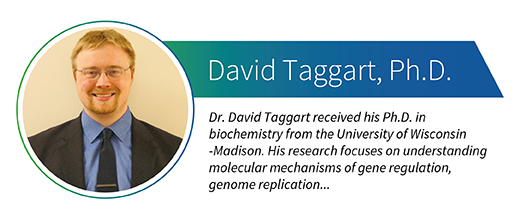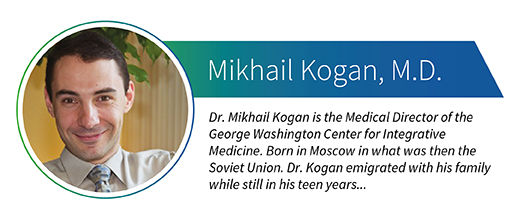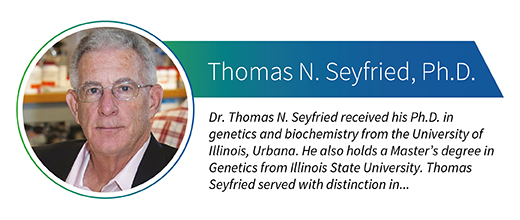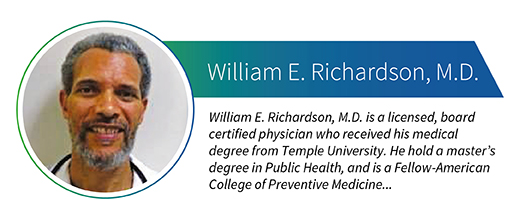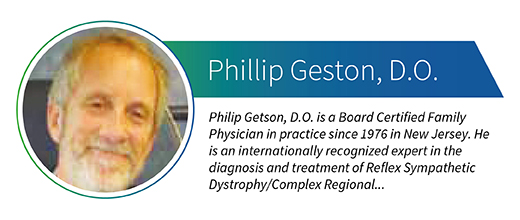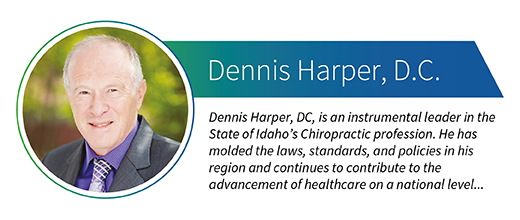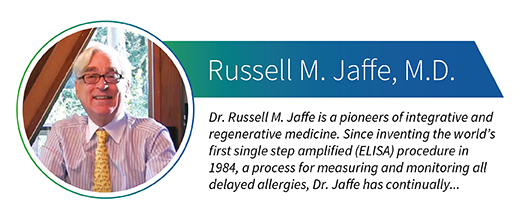 AFMA MISSION STATEMENT
The mission of the American Functional Medicine Association, a non-profit 501(c)3 organization, is to support the education and functional and integrative medicine by providing the highest levels of scientific information through medical education conferences. Functional medicine encompass a wide variety of medical fields ranging form holistic, complementary, alternative, restorative, anti-aging and wellness medicine to energy, metabolic, herbal, homeopathic, nutritional, and Chinese medicine, all of which strive to bring wellness and healing to patients. This field of medicine focuses on the person as a whole and utilizes a comprehensive approach to achieve optimal health. Functional medicine expands the healthcare practitioner's scope of knowledge, which translates to better diagnosis, treatment and care for patients. Our philosophy is the best conventional treatment of patients should include functional medicine to achieve the best clinical outcome.
[paypal-donation purpose="Spline Importer" reference="3D Plugins"]
AFMA MEMBERSHIP
AFMA is a 501(c) 3 non-profit organization composed of a diverse group of healthcare practitioners. We believe that diversity is important. Access to a larger intellectual pool is one of the biggest advantages that we have as an organization. Varied experiences and diverse backgrounds help us to better understand public healthcare needs. When our members from diverse backgrounds channel and harness varied skills, specialized competencies and distinctive capabilities, it results in creative solutions for healthcare and better productivity as an organization. AFMA's membership consists of physicians, pharmacists, scientists, naturopaths, chiropractors, nurse practitioners, registered nurses and physician assistants from all specialties.
CONTACT US
We would love to hear from you! Please fill out this form or call us today : 404-940-0656